About - Animal Feed, Hay, Alfalfa, Pumps, Irrigation Supplies, Vet Supplies
Yelm Farm and Pet is a family owned and operated local business. The business houses farm supplies, livestock feed, general pet necessities, pet feed, fencing supplies, farm equipment, propane, vet supplies and much more! We want the store to be a "one-stop shop for everything livestock, pet, and farm." We manufacture custom gates, panels, sprinklers, and livestock equipment. We are proud to match any competitor's price and if we don't have a product in stock, ask us and we will try to find it. Our staff is knowledgeable and friendly. We are members of the local Chamber of Commerce and participate throughout the year in a variety of community events. Our store supports the local community through sports donations, FFA/4-H sponsorships & add-ons, fundraisers, church events, rodeo donations, military discounts, etc. We hope you give us a chance to serve you for all your farm, fence, pet, and livestock needs. Watch for upcoming events including our annual Family Days in September!!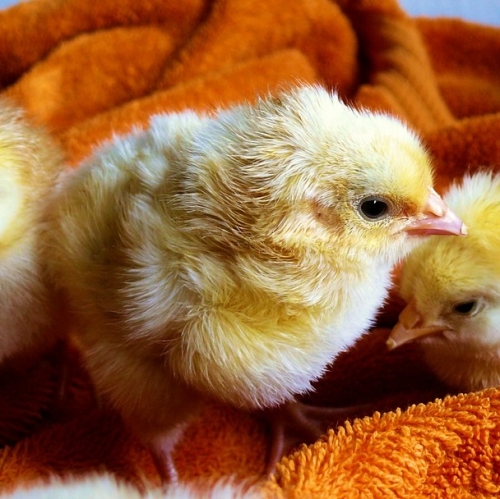 We have chicks in stock! Here's our 2019 schedule: February 14 Rhode Island Red - 50 Pullets Barred Rock - 50 Pullets February 21 Ameraucana - 50 Pullets Buff Orpington - 50 Pullets February 28 Black Australorp ...
Offered By: Yelm Farm and Pet