{product.name}
Please note: We are continuously building our catalog over time. If you don't see a product that you are looking for please give us a call today. We would be happy to help you.
Farnam Tri-Tec 14 Fly Repellent
Manufacturer: Farnam Animal Health Care
Quick knock-down, long-lasting protection from flies, gnats and mosquitoes. Up to 14 days fly control. Protects against horse, house, stable, face, horn and deer flies, plus gnats, mosquitoes, lice and deer ticks. Contains sunscreen. Water-base formula.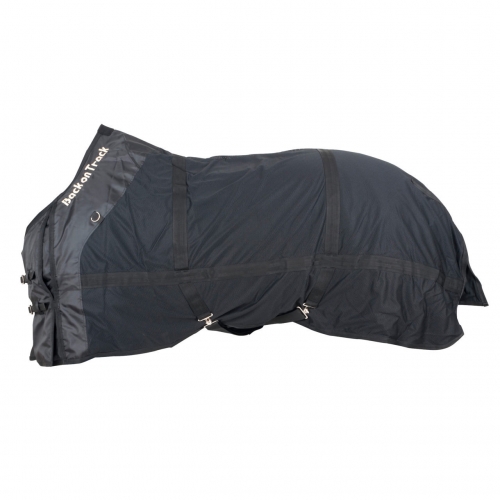 When you buy a Back on Track therapeutic mesh sheet, we'll give you a free pair of Back on Track quick wraps and a free 8oz bottle of Limber Up Liniment shampoo! Not valid with any other discounts or sales.
Valid: 04/01/2019 - 04/30/2019
Offered By: Yelm Farm and Pet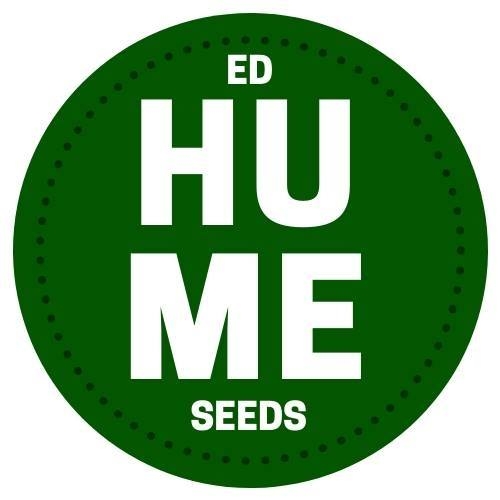 Get 10% off your purchase of Ed Hume seeds with this coupon! Must present coupon at time of purchase. Not valid with any other discounts or sales.
Valid: 04/01/2019 - 04/30/2019
Offered By: Yelm Farm and Pet