{product.name}
Please note: We are continuously building our catalog over time. If you don't see a product that you are looking for please give us a call today. We would be happy to help you.
Chicken & Brown Rice Dog Food
Manufacturer: Avoderm Pet Foods
AvoDerm® dog food provides healthy balanced nutrition for your adult dog. High quality ingredients ensure that you are providing the optimal nutrition your pet needs.No Corn. No Wheat. No Artificial Colors.
AvoDerm® has vitamins, minerals, and antioxidant nutrients to help protect your dog's immune function.
AvoDerm® is formulated to be rich in high quality fats and oils with a balanced Omega-6 to Omega-3 fatty acid ratio. The right nutrients in the right proportions are indispensable to keeping your dog's skin healthy. Sometimes shortages or excesses of specific nutrients can lead to thin, rough coats. Avocado and avocado oil can help support the skin and coat from the inside out for the protection your pet needs.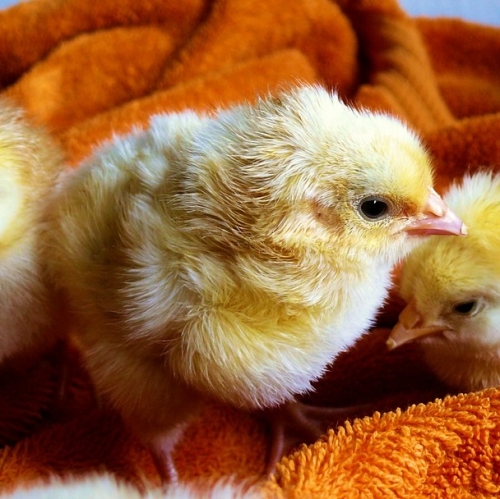 We have chicks in stock! Here's our 2019 schedule: February 14 Rhode Island Red - 50 Pullets Barred Rock - 50 Pullets February 21 Ameraucana - 50 Pullets Buff Orpington - 50 Pullets February 28 Black Australorp ...
Offered By: Yelm Farm and Pet