{product.name}
Please note: We are continuously building our catalog over time. If you don't see a product that you are looking for please give us a call today. We would be happy to help you.
Filthy Rich™ Mushroom Compost
Filthy Rich Mushroom Compost is a blend of Canadian sphagnum peat moss, horse and chicken manure with other organic-based ingredients and minerals. Use Mushroom Compost when an organic-based mix is desired, particularly in raised bed gardens where the soil needs to be light and loose.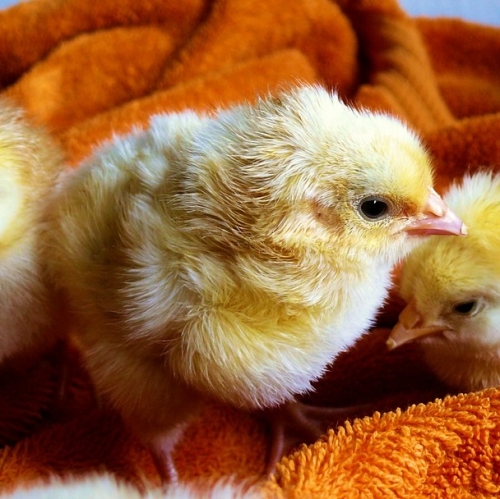 We have chicks in stock! Here's our 2019 schedule: February 14 Rhode Island Red - 50 Pullets Barred Rock - 50 Pullets February 21 Ameraucana - 50 Pullets Buff Orpington - 50 Pullets February 28 Black Australorp ...
Offered By: Yelm Farm and Pet