{product.name}
Please note: We are continuously building our catalog over time. If you don't see a product that you are looking for please give us a call today. We would be happy to help you.
Whitney Farms® Natural Premium Poultry Manure
Manufacturer: Whitney Farms
A rich soil amendment comprised of composted poultry manure that is great for all outdoor soil amendment needs. Suitable for all plants, including vegetables, flowers, shrubs, trees, and fruits. Refreshes garden beds with natural organic matter. Won't burn plants when blended into soil as directed.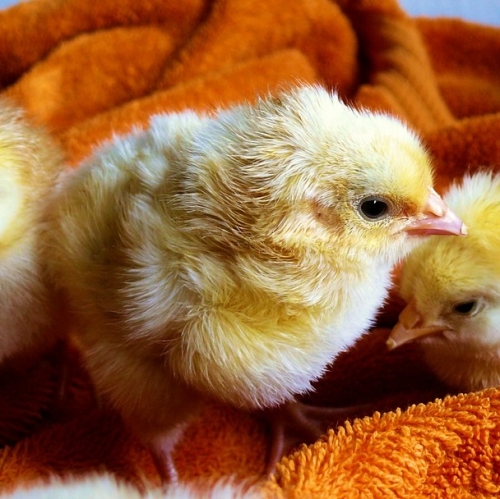 We have chicks in stock! Here's our 2019 schedule: February 14 Rhode Island Red - 50 Pullets Barred Rock - 50 Pullets February 21 Ameraucana - 50 Pullets Buff Orpington - 50 Pullets February 28 Black Australorp ...
Offered By: Yelm Farm and Pet