{product.name}
Please note: We are continuously building our catalog over time. If you don't see a product that you are looking for please give us a call today. We would be happy to help you.
Happy Hen Treats® Cake 'N Cluck™
Manufacturer: Happy Hen Treats
Want to make chicken's birthday extra special? Bake them their own cake for their special day with Happy Hen Treats Cake 'N Cluck™ chicken cake mix! Don't want to wait for their birthday? No problem, Cake 'N Cluck™ makes a great treat. Plus you can get creative and decorate with icing and use Mealworm Frenzy for sprinkles. It's sure to be a party however you serve it.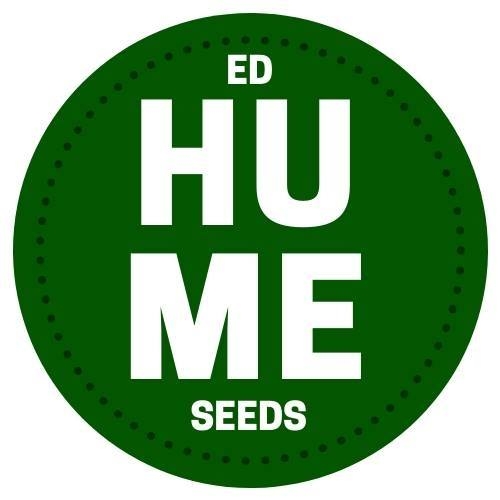 Get 10% off your purchase of Ed Hume seeds with this coupon! Must present coupon at time of purchase. Not valid with any other discounts or sales.
Valid: 03/01/2019 - 03/31/2019
Offered By: Yelm Farm and Pet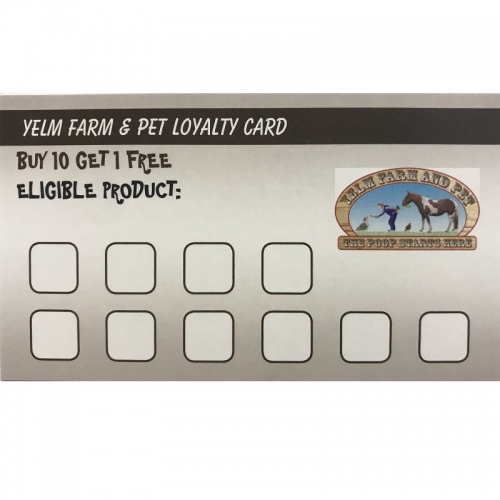 Visit us to pick up a loyalty card! When you buy 10 eligible products, we'll give you one for free! Includes Purina Layena Crumbles and Pellets, Purina Equine Senior, and Purina Flock Raiser Pellets and Crumbles....
Offered By: Yelm Farm and Pet