{product.name}
Please note: We are continuously building our catalog over time. If you don't see a product that you are looking for please give us a call today. We would be happy to help you.
Giddyap Girls SoakingBoot
Prep Horse Hoof, Mix Solution and Fill Soaking Boot. Insert Hoof - Soak. It''s that Easy!
Easy to Use - Easy open front entry design.
Stands Upright when filled with water.
Ergonomical Design - Works with your horse.
High Water Level - to heal with more coverage.
Control Strap - Integral in putting on and taking off.
Velcro Closure - Easy Positioning and Closure.
Comfort Disc - Durable with Horse Shoes - Well Being for your horse.
Ballistic Nylon - Extremely Durable.
Waterproof Sealed - No Mess.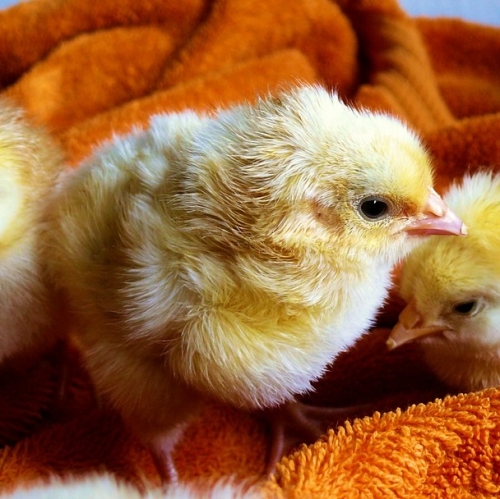 We have chicks in stock! Here's our 2019 schedule: February 14 Rhode Island Red - 50 Pullets Barred Rock - 50 Pullets February 21 Ameraucana - 50 Pullets Buff Orpington - 50 Pullets February 28 Black Australorp ...
Offered By: Yelm Farm and Pet