{product.name}
Please note: We are continuously building our catalog over time. If you don't see a product that you are looking for please give us a call today. We would be happy to help you.
Bear Mountain Texas Mesquite BBQ Pellets
Manufacturer: Bear Mountain Forest Products
A hearty blend of Texas Mesquite and Northwest Alder for a tangy "Old West" taste. Mesquite adds a smoky campfire taste to beef, pork, and chicken.
Get a pronounced smoky flavor every time you cook with our Bear Mountain Texas Mesquite BBQ Pellets. Perfectly balanced with 100% mesquite wood and a base wood of Pacific Northwest alder, these BBQ pellets will bring a clean, sharp, tangy flavor that really develops on meat, fish, and poultry. The good ol' boys of Texas are notorious for smoking with mesquite wood for a Texas BBQ, but it has developed over the years as the westerner's delight. Mesquite adds a smoky flavor as if every meals is cooked on the open campfire.
Bear Mountain BBQ pellets are made from 100% natural hardwoods, with NO binders, waxes or unknown "secret ingredient." They are flavored with 100% REAL hardwoods, not oils or additives and can be used on ALL outdoor BBQ grills, gas grills, charcoal grills, and of course the SMOKE CHIEF by Smokehouse Products. Our BBQ pellets are famous for their quality and consistency so that you know each time you make your favorite recipe, it's going to have the same great taste you have come to expect.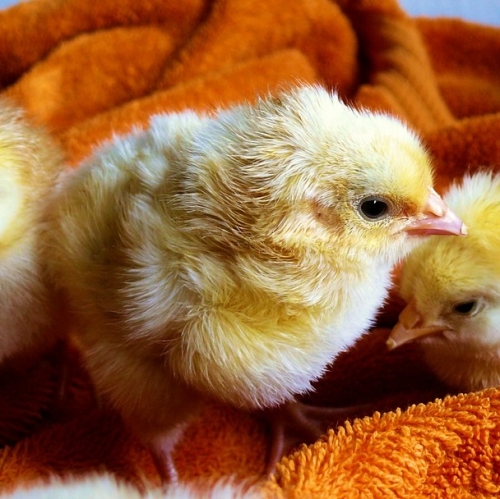 We have chicks in stock! Here's our 2019 schedule: February 14 Rhode Island Red - 50 Pullets Barred Rock - 50 Pullets February 21 Ameraucana - 50 Pullets Buff Orpington - 50 Pullets February 28 Black Australorp ...
Offered By: Yelm Farm and Pet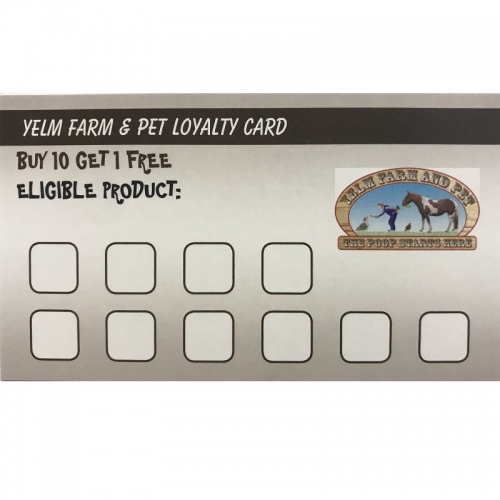 Visit us to pick up a loyalty card! When you buy 10 eligible products in a six week period, we'll give you one for free! Includes Purina Layena Crumbles and Pellets, Purina Equine Senior, and Purina Flock Raiser Pellets...
Offered By: Yelm Farm and Pet