{product.name}
Please note: We are continuously building our catalog over time. If you don't see a product that you are looking for please give us a call today. We would be happy to help you.
Bear Mountain Smoke House Maple BBQ Pellets
Manufacturer: Bear Mountain Forest Products
A unique blend of Smokehouse Maple and Northwest Alder when you want a milky sweet smoke flavor for beef, pork, ham, and sausage.
"Bear Mountain Hardwood BBQ Pellets… the ones Mr. BBQ uses!"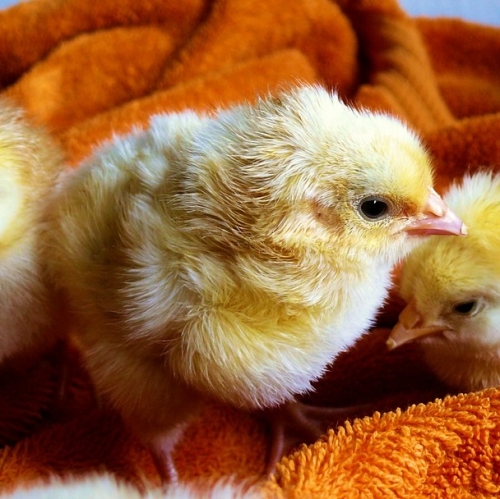 We have chicks in stock! Here's our 2019 schedule: February 14 Rhode Island Red - 50 Pullets Barred Rock - 50 Pullets February 21 Ameraucana - 50 Pullets Buff Orpington - 50 Pullets February 28 Black Australorp ...
Offered By: Yelm Farm and Pet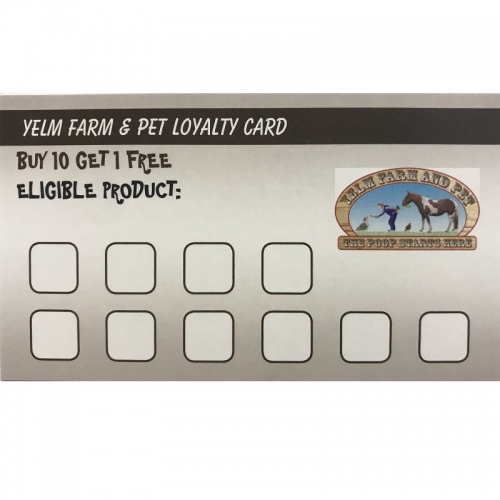 Visit us to pick up a loyalty card! When you buy 10 eligible products in a six week period, we'll give you one for free! Includes Purina Layena Crumbles and Pellets, Purina Equine Senior, and Purina Flock Raiser Pellets...
Offered By: Yelm Farm and Pet