{product.name}
Please note: We are continuously building our catalog over time. If you don't see a product that you are looking for please give us a call today. We would be happy to help you.
Wilderdog Rope Leashes
Wilderdog dog leashes are made of rock climbing rope, proving to be the most durable leash available.
Our reflective leash has four strands of reflective tape woven into the rope for safer walks in low or no light.
Each leash ships with a locking carabiner so your dog can't become unclipped (or backclip himself). The carabiner makes it easy to clip your pup anywhere - while getting your touring skins on, organizing your trad rack at the crag, or getting a cup of joe at your coffee shop.
Our big carabiner leashes have a 3/8" rope, and are made for medium sized dogs and larger.
Wilderdog leashes are made and assembled in the US of A and are backed by a lifetime warranty.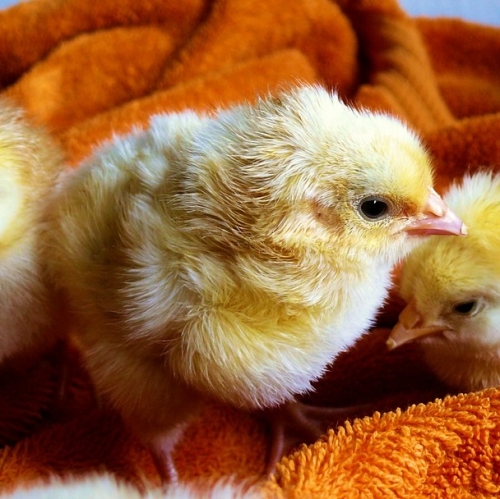 We have chicks in stock! Here's our 2019 schedule: February 14 Rhode Island Red - 50 Pullets Barred Rock - 50 Pullets February 21 Ameraucana - 50 Pullets Buff Orpington - 50 Pullets February 28 Black Australorp ...
Offered By: Yelm Farm and Pet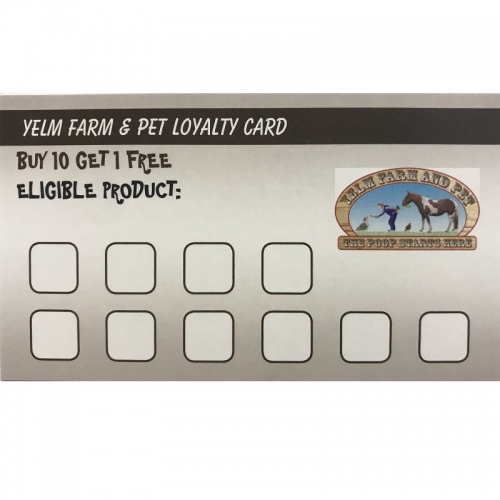 Visit us to pick up a loyalty card! When you buy 10 eligible products in a six week period, we'll give you one for free! Includes Purina Layena Crumbles and Pellets, Purina Equine Senior, and Purina Flock Raiser Pellets...
Offered By: Yelm Farm and Pet