{product.name}
Please note: We are continuously building our catalog over time. If you don't see a product that you are looking for please give us a call today. We would be happy to help you.
Winchester® Super X 12 Gauge Hollow Point Rifled Slugs
Manufacturer: Winchester Ammunition Inc
Model Number: X12RS15
Since 1922, Super-X ammunition has provided exceptional quality and outstanding performance for all types of hunters and shooters who rely on its time-proven dependability backed by legendary excellence.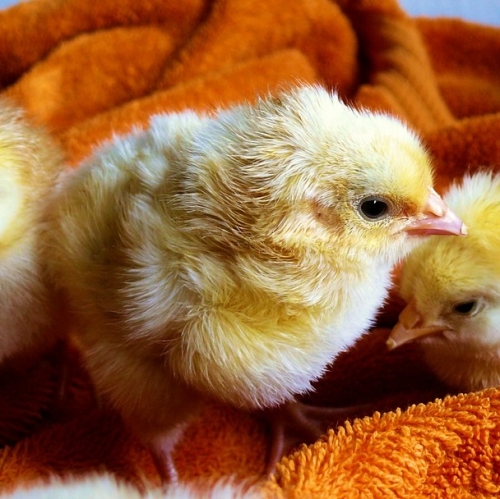 We have chicks in stock! Here's our 2019 schedule: February 14 Rhode Island Red - 50 Pullets Barred Rock - 50 Pullets February 21 Ameraucana - 50 Pullets Buff Orpington - 50 Pullets February 28 Black Australorp ...
Offered By: Yelm Farm and Pet