{product.name}
Please note: We are continuously building our catalog over time. If you don't see a product that you are looking for please give us a call today. We would be happy to help you.
2019 WW 14' Stock Trailer
SOLD
Make: WW
Model: All-around
Year: 2019
Price: $7,000
New: Yes
Stock: Yes
2019 14' long 5' wide WW steel trailer. This is a super nice, durable trailer that will get you where you need to go. WW makes a high-quality steel trailer that is built to last. This trailer includes a center gate, an escape door, vents at the front, LED lighting, 7000# axles, a full swing rear gate with a ½ slider, a spare tire rack, and more.
Length: 14'
Width: 5'
Height: 6'6"
Exterior & Stock Area
• Steel construction
• 2" coupler
• Two 3500# Axles
• Full swing rear gate with ½ slide
• Two chrome circle vents in front
• Four tie rings inside
• Right front access door
• Spare tire rack
• 1" Square tubing center gate
• Wood floor
• Window in front
• Gravel guard on fenders and front
Contact us at yelmfarmandpet@comcast.net for more information!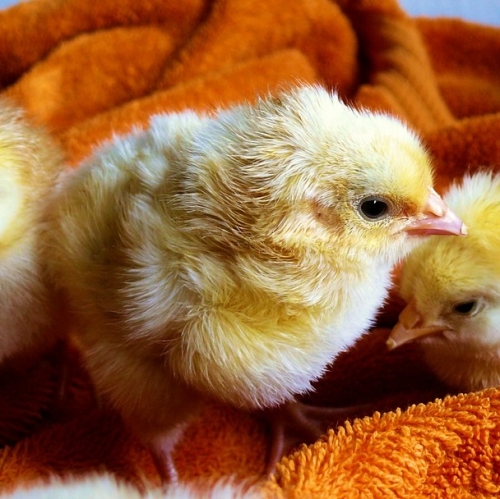 We have chicks in stock! Here's our 2019 schedule: February 14 Rhode Island Red - 50 Pullets Barred Rock - 50 Pullets February 21 Ameraucana - 50 Pullets Buff Orpington - 50 Pullets February 28 Black Australorp ...
Offered By: Yelm Farm and Pet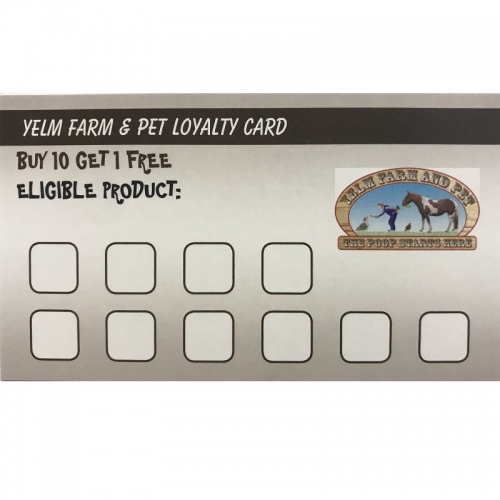 Visit us to pick up a loyalty card! When you buy 10 eligible products in a six week period, we'll give you one for free! Includes Purina Layena Crumbles and Pellets, Purina Equine Senior, and Purina Flock Raiser Pellets...
Offered By: Yelm Farm and Pet