{product.name}
Please note: We are continuously building our catalog over time. If you don't see a product that you are looking for please give us a call today. We would be happy to help you.
Meow Mix® Original Choice Dry Cat Food
Manufacturer: Big Heart Pet Brands
With the delicious flavors of chicken, turkey, salmon, and ocean fish, cats ask for Meow Mix® Original Choice cat food by name. It's the perfect mix to help you connect with your cat over a healthy meal.
• 100% complete and balanced nutrition
• Provides all essential vitamins and minerals
• High quality protein to help support strong, healthy muscles
• Made in the USA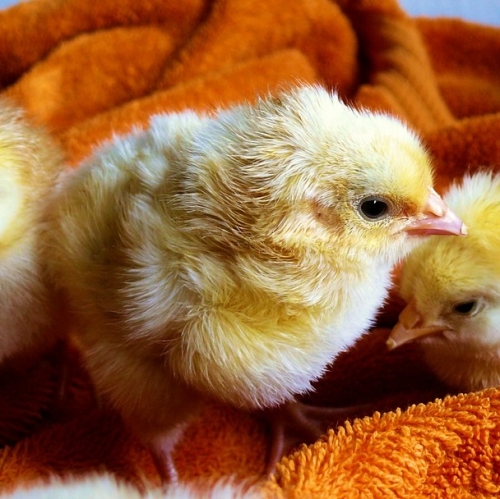 We have chicks in stock! Here's our 2019 schedule: February 14 Rhode Island Red - 50 Pullets Barred Rock - 50 Pullets February 21 Ameraucana - 50 Pullets Buff Orpington - 50 Pullets February 28 Black Australorp ...
Offered By: Yelm Farm and Pet