{product.name}
Please note: We are continuously building our catalog over time. If you don't see a product that you are looking for please give us a call today. We would be happy to help you.
Swat® Fly Repellent Ointment
Manufacturer: Farnam Animal Health Care
Repels house, stable, face, and horn flies. Effective for hours. For use on horses, ponies and dogs.Protects against biting and nuisance flies. Formulated for use around wounds, sores, scratches and abraisons, SWAT® ointment is your go-to solution. Ideal for use on sensitive, hard-to-reach areas. Available in Original Pink or Clear Formula; 6 oz. jar.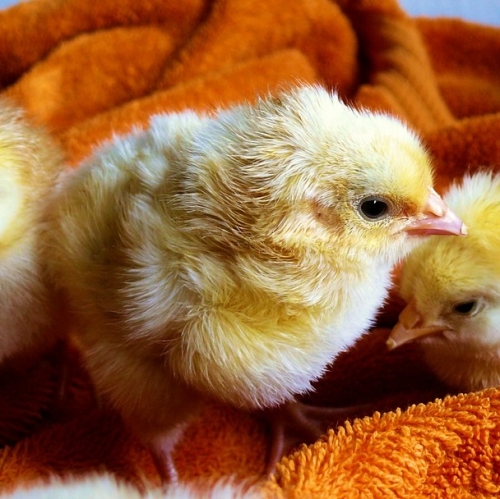 We have chicks in stock! Here's our 2019 schedule: February 14 Rhode Island Red - 50 Pullets Barred Rock - 50 Pullets February 21 Ameraucana - 50 Pullets Buff Orpington - 50 Pullets February 28 Black Australorp ...
Offered By: Yelm Farm and Pet