{product.name}
Please note: We are continuously building our catalog over time. If you don't see a product that you are looking for please give us a call today. We would be happy to help you.
Road Runner Ice Melt
Road Runner 20B-RR Premium Ice Melt 20 LB is an effective blend of calcium and magnesium pellet, potassium and sodium chlorides. Road Runner ice melt is safe to use on driveways, sidewalks and steps when applied as directed. Product starts melting process on contact. Safe for environment and vegetation. Requires fewer applications than rock salt. Melts ice and snow down to -15 degrees Fahrenheit. Colorless, odorless, and does not track. 20 lbs.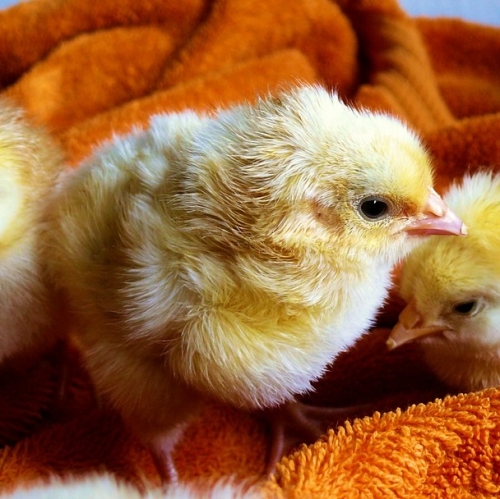 We have chicks in stock! Here's our 2019 schedule: February 14 Rhode Island Red - 50 Pullets Barred Rock - 50 Pullets February 21 Ameraucana - 50 Pullets Buff Orpington - 50 Pullets February 28 Black Australorp ...
Offered By: Yelm Farm and Pet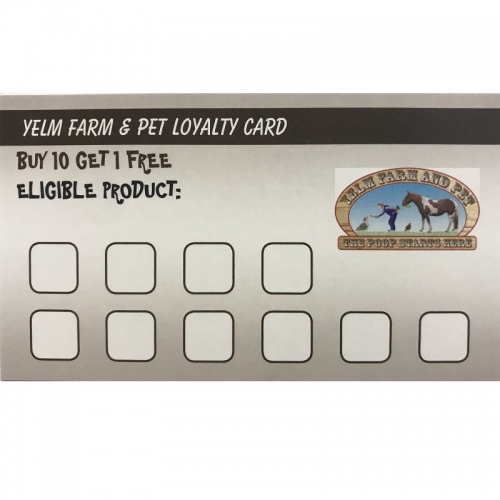 Visit us to pick up a loyalty card! When you buy 10 eligible products in a six week period, we'll give you one for free! Includes Purina Layena Crumbles and Pellets, Purina Equine Senior, and Purina Flock Raiser Pellets...
Offered By: Yelm Farm and Pet