{product.name}
Please note: We are continuously building our catalog over time. If you don't see a product that you are looking for please give us a call today. We would be happy to help you.
Mosquito Halt® Repellent Spray for Horses
Manufacturer: Farnam Animal Health Care
Quick knockdown, kill and repellency for control of mosquitoes. Also controls gnats, face flies, stable flies and house flies. For use on horses, ponies and foals. Availabe in 32 oz with trigger sprayer and gallon refill.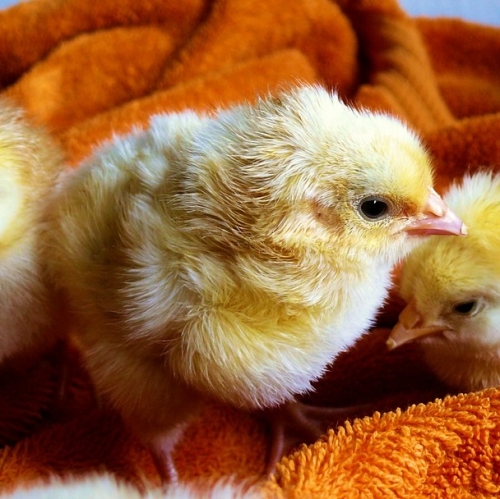 We have chicks in stock! Here's our 2019 schedule: February 14 Rhode Island Red - 50 Pullets Barred Rock - 50 Pullets February 21 Ameraucana - 50 Pullets Buff Orpington - 50 Pullets February 28 Black Australorp ...
Offered By: Yelm Farm and Pet