{product.name}
Please note: We are continuously building our catalog over time. If you don't see a product that you are looking for please give us a call today. We would be happy to help you.
Equi-Spot® Spot-On Insect Protection for Horses
Manufacturer: Farnam Animal Health Care
Insects are more than annoying; they can also transmit serious diseases. You can't always be there to apply fly and insect protection, but Equi-Spot® Spot-On Protection for Horses does the job for you. Applied once every two weeks, it provides long-lasting control against dangerous ticks that can spread Lyme disease and mosquitoes that may transmit West Nile Virus and Equine Encephalitis, as well as biting flies and gnats.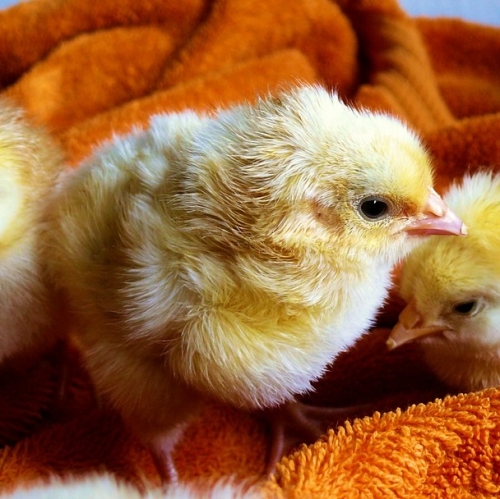 We have chicks in stock! Here's our 2019 schedule: February 14 Rhode Island Red - 50 Pullets Barred Rock - 50 Pullets February 21 Ameraucana - 50 Pullets Buff Orpington - 50 Pullets February 28 Black Australorp ...
Offered By: Yelm Farm and Pet