{product.name}
Please note: We are continuously building our catalog over time. If you don't see a product that you are looking for please give us a call today. We would be happy to help you.
Equi-Spot® Spot-On Insect Protection for Horses
Manufacturer: Farnam Animal Health Care
Insects are more than annoying; they can also transmit serious diseases. You can't always be there to apply fly and insect protection, but Equi-Spot® Spot-On Protection for Horses does the job for you. Applied once every two weeks, it provides long-lasting control against dangerous ticks that can spread Lyme disease and mosquitoes that may transmit West Nile Virus and Equine Encephalitis, as well as biting flies and gnats.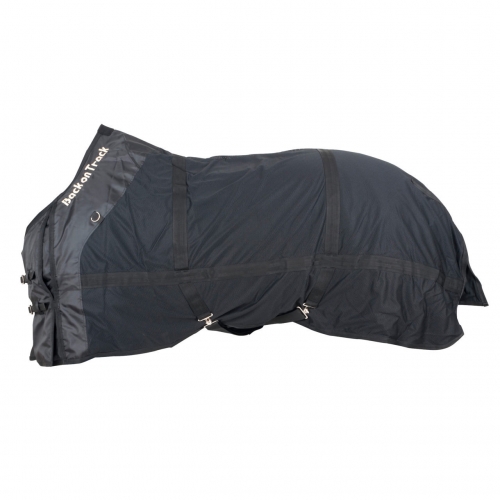 When you buy a Back on Track therapeutic mesh sheet, we'll give you a free pair of Back on Track quick wraps and a free 8oz bottle of Limber Up Liniment shampoo! Not valid with any other discounts or sales.
Valid: 04/01/2019 - 04/30/2019
Offered By: Yelm Farm and Pet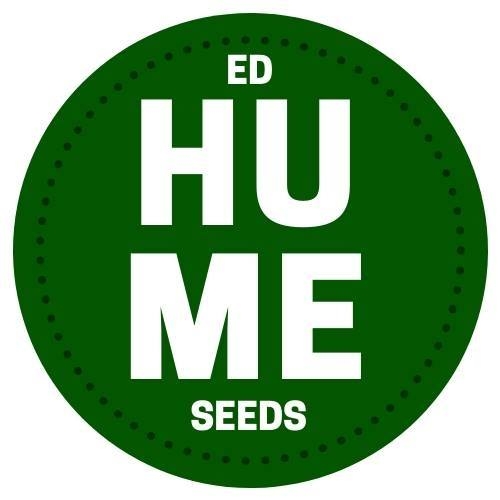 Get 10% off your purchase of Ed Hume seeds with this coupon! Must present coupon at time of purchase. Not valid with any other discounts or sales.
Valid: 04/01/2019 - 04/30/2019
Offered By: Yelm Farm and Pet