{product.name}
Please note: We are continuously building our catalog over time. If you don't see a product that you are looking for please give us a call today. We would be happy to help you.
Manna Pro® Pro-Force 50® Spot On for Horses
Manufacturer: Manna Pro Corp
Pro-Force 50 Spot-on offers a great option for horse owners looking for long-acting fly control. Sensitivities can occur after using ANY pesticide product on animals. If signs of sensitivity occur, wash the area with mild soap and rinse with large amounts of water. If signs continue consult a veterinarian immediately. Do not use on horses intended for food use. Not for use on foals under three (3) months of age. Ready to use, no dilution necessary.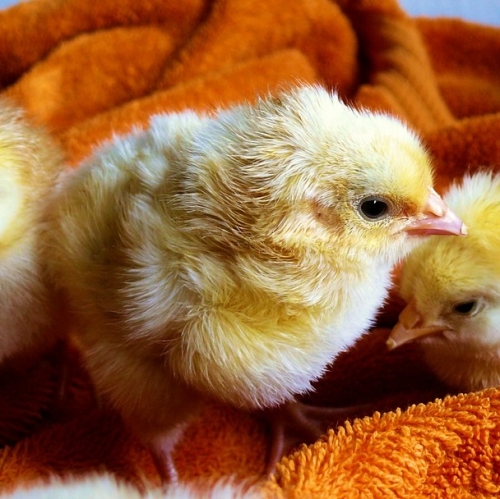 We have chicks in stock! Here's our 2019 schedule: February 14 Rhode Island Red - 50 Pullets Barred Rock - 50 Pullets February 21 Ameraucana - 50 Pullets Buff Orpington - 50 Pullets February 28 Black Australorp ...
Offered By: Yelm Farm and Pet