{product.name}
Please note: We are continuously building our catalog over time. If you don't see a product that you are looking for please give us a call today. We would be happy to help you.
Farnam Dual Defense Insect Repellent Horse + Rider
Manufacturer: Farnam Animal Health Care
Don't let annoying, biting insects ruin another great outing. You can also stop worrying abut diseases those pest might carry. This family-friendly mosquito, tick and biting fly repellent spray can be used with confidence on the whole family, horse and human. And it even sprays upside down for easy application – exactly where you want it.
12-hour protection for humans from mosquitoes and ticks including mosquitoes that may transmit West Nile Virus, Chikungunya, Dengue and Zika and ticks carrying Lyme disease and tick-borne encephalitis
Non-aerosol silent continuous spray mist for complete coverage
Won't damage leather or synthetic materials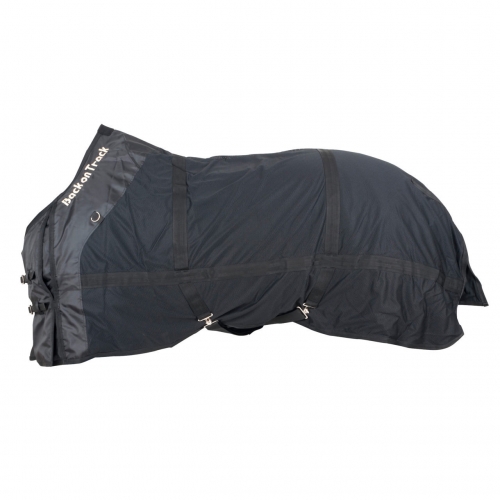 When you buy a Back on Track therapeutic mesh sheet, we'll give you a free pair of Back on Track quick wraps and a free 8oz bottle of Limber Up Liniment shampoo! Not valid with any other discounts or sales.
Valid: 04/01/2019 - 04/30/2019
Offered By: Yelm Farm and Pet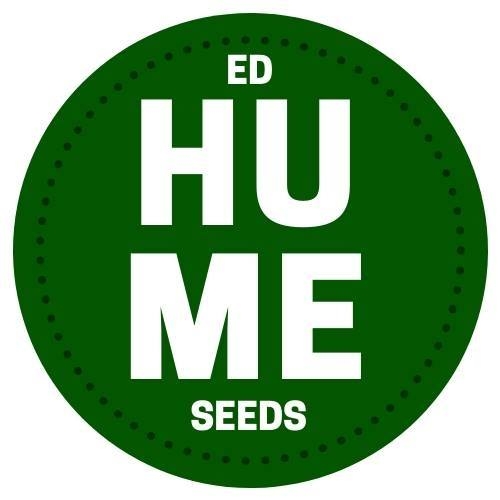 Get 10% off your purchase of Ed Hume seeds with this coupon! Must present coupon at time of purchase. Not valid with any other discounts or sales.
Valid: 04/01/2019 - 04/30/2019
Offered By: Yelm Farm and Pet