{product.name}
Please note: We are continuously building our catalog over time. If you don't see a product that you are looking for please give us a call today. We would be happy to help you.
Nulo® Freestyle™ Turkey Recipe Training Treats
Manufacturer: Nulo Pet Food
Start training your pup with these Turkey Trainers! With guaranteed levels of DHA and Omega-3 fatty acids, our Trainers are perfect for puppies that are learning and growing with you. Made with a single animal protein, our training treats also pack a superfood boost with honey, cherries, and blueberries – all-around nutrition for your developing pup!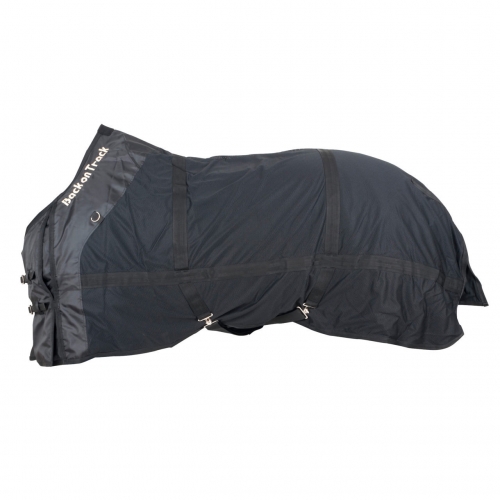 When you buy a Back on Track therapeutic mesh sheet, we'll give you a free pair of Back on Track quick wraps and a free 8oz bottle of Limber Up Liniment shampoo! Not valid with any other discounts or sales.
Valid: 04/01/2019 - 04/30/2019
Offered By: Yelm Farm and Pet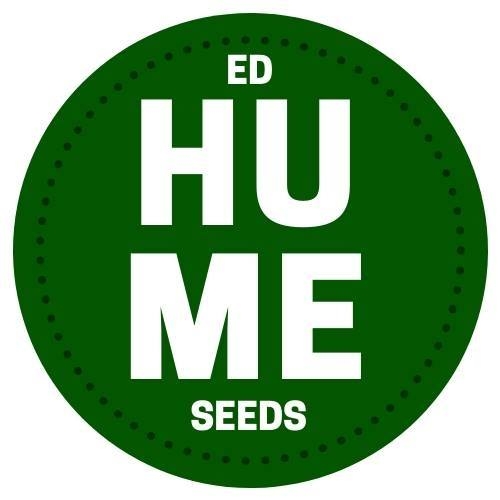 Get 10% off your purchase of Ed Hume seeds with this coupon! Must present coupon at time of purchase. Not valid with any other discounts or sales.
Valid: 04/01/2019 - 04/30/2019
Offered By: Yelm Farm and Pet